AEI | ABOUT US
Official Supplier Custody of the Holy Land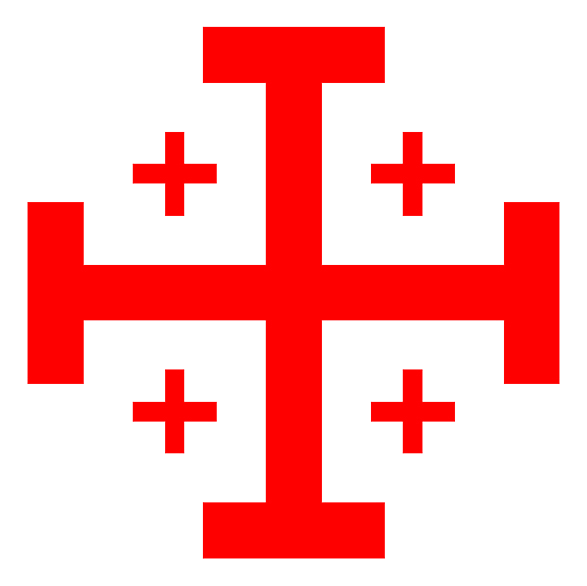 Since 1929 A.E.I. DI PEREGO & C. has introduced and patented bells automation systems, installing over 5.000 bell plants and realising bell concerts of perfect quality, thanks to the use of high quality bronze and thanks to the chance to replicate, through the use of 3D scanner, the melting outlines of excellent Italian historical Foundries (first among all Barigozzi Foundry and Pruneri Foundry), keeping, therefore, its own role of leader in the sector, in Italy and abroad.
"Vulesse sentì 'o suon' 'e na campana
ca stesse appesa ncielo
e ca sunasse appiesa
senza nu sacrestano
ca tirasse
e mullasse
na funa longa 'a sott' 'o campanile
cumme si fosse Dio c' 'a fa' suna'.
Vulesse sentì 'o suon' 'e sta campana
grossa e pesante,
'e bbronzo,
e ca sunasse appiesa,
mmiez' 'e
nnuvole,
ognettanto na vota,
no tutt'e matine
o quann'è ffesta
o quanno ll'omo mòre
ma sulo quanno
'a vita
e tutt' 'e ccose storte 'e chistu munno
t'hanno fatto perde 'a fede"
from "E ccampane" of Eduardo De Filippo, 1983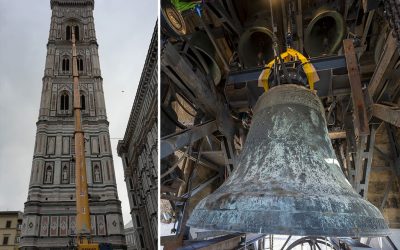 The bells of Giotto's bell tower in Florence will not ring from 8 to 26 November 2021 to allow the rotation of the Major Bell known as Santa...
read more
Our tradition at your service